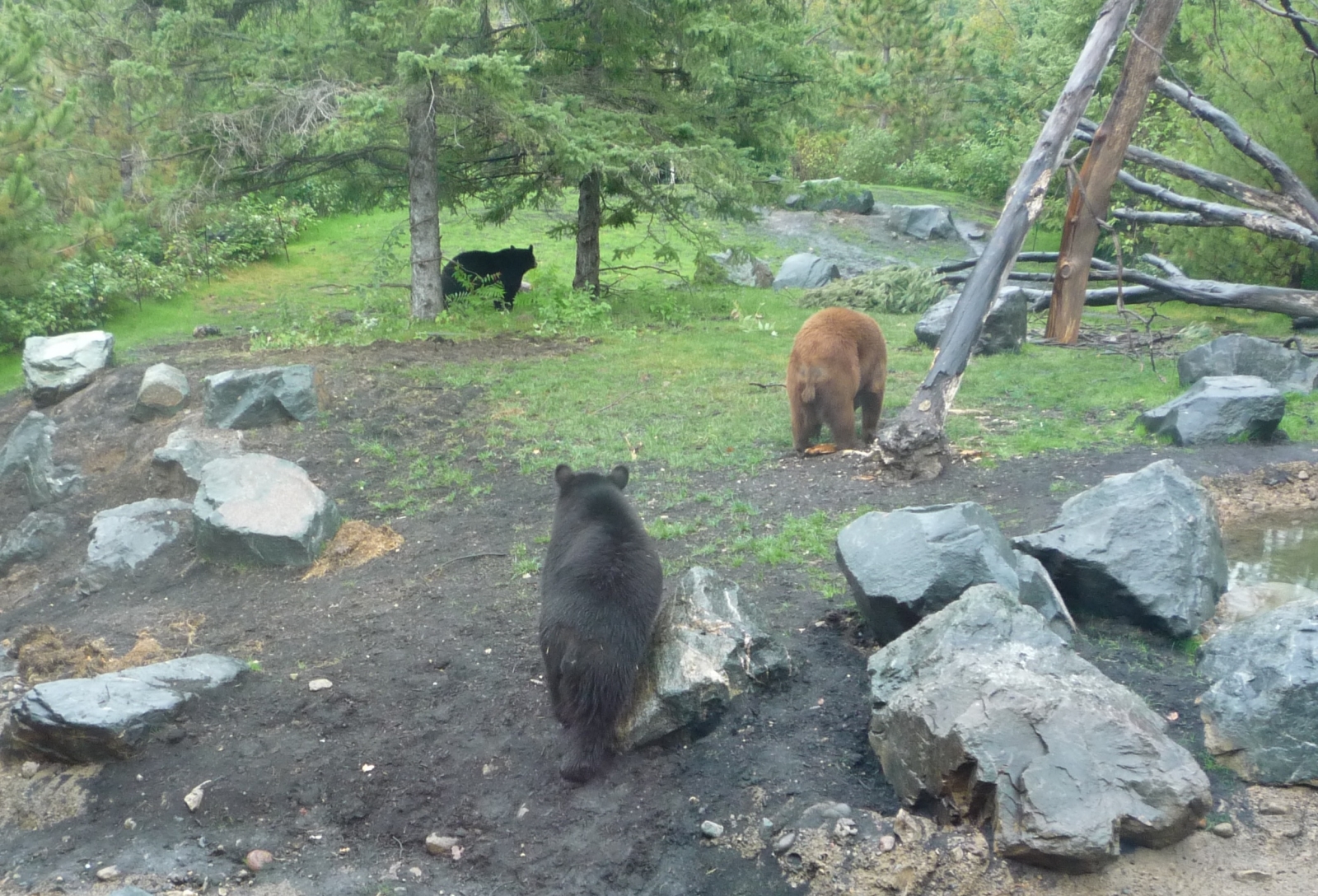 The new year is just around the corner and like so many, I've put together a list of the year's highlights--from a zoo design perspective. So, on this final Friday of 2012, grab a cup of joe, tea, or a good ole fashioned flute of champagne and follow along as we recount the opening of permanent exhibits across the U.S. in 2012.
Opened in March, the koala habitat--one of only 10 in the US--anchors a series of Australian exhibits including a lorikeet feed.

Opened in March, this extensive indoor / outdoor exhibit is one of few major new exhibits in many years to focus entirely on the 'creepy crawlies' of the zoo--attempting to make stars out of those species often overlooked.
Opened in March, the completely re-vamped exhibit area features an integrated demonstration theater.
Opened in April, this innovative exhibit and 3D theater experience is a renovation of the existing manatee and turtle exhibits that concisely and powerfully delivers a critical conservation message: You can be an everyday conservation hero.

Opened in April, the 90,000 gallon freshwater exhibit renovation--converted from a saltwater tank--features species that grow to enormous sizes.
Opened in May, the collection of aquatic exhibits replaced a temporary jelly exhibit and features a ray touch pool.
Opened in May, the habitat provides above and below water viewing for the Aquarium's 12 new Magellanic penguins.

Opened in May, the African complex is anchored by a major renovation to the elephant exhibit including improved visitor viewing and greater enrichment opportunities for the animals.
Opened in June, the exhibit features updated homes for tigers, cougars and snow leopards, and eventually achieved Gold LEED status.
Opened in June, the innovative 10-acre exhibit is built for up to 8 bull elephants, along with many other Asian species, and features a series of yards--including an overhead transfer bridge--with a deep pool for full submersion. The exhibit also utilizes Timed Entry--limiting visitor capacity--to ensure a great guest experience.
Opened in June, Sea Lion Sound features an entirely new exhibit--featuring a 'never-before-seen for sea lions' walk-thru tube--and large integrated show amphitheater.

Opened in June, the entirely new exhibit area, anchored by polar bears with underwater viewing, features species new to the zoo including bears, otters and seals.
Opened in June, this new freshwater experience replaces the original Tropical Reef and features in-water viewing of marmosets and small clawed river otters.
Opened in August, the revamped lion exhibit enriches the habitat and increase visibility for the guests. Baboons were also brought back to the zoo.
Opened in August, the first phase of the first-of-its-kind trail system allows apes to traverse the zoo through a system of overhead mesh tunnels.
Opened in August, the new Australia exhibit allows a barrier-free experience among emu, swan, wallabies and budgies.
Opened in September, this series of exhibits completely revamped the existing North America section of the zoo, and features a large sea lion exhibit with demonstration area.
Opened in September, the lovely exhibit with partial underwater viewing is a true jewel for the small, local zoo.
Opened in September, the 20' tall exhibit for a pair of bobcats marks the first major capital investment for the tiny zoo in twenty years.
Opened in September, the zoo's new home for their 3 sea lions and 2 seals caused record attendance for Labor Day weekend.

Opened in September, the naturalistic bear exhibit marks the completion of the Minnesota Trails exhibit complex update.
Opened in November, this small exhibit allows guests to pop-up into the habitat of iguanas and Amazonian fish.
Did I miss any? Let me know by commenting below.
Wishing everyone a Happy Zoo Year!