Glad to meet you!
As a small institution, we know you're wearing many hats, and juggling many tasks. You're looking for creative solutions to challenges larger institutions don't have to worry about--like how to turn a barn into a multi-functional space for nutrition, maintenance, and birthday parties, or how to tackle maintenance improvements while also planning for a new exhibit. Maybe you're looking to take the leap into AZA or ZAA accreditation, and need a plan that addresses the physical facility so that your attentions can be focused on emergency planning and educational strategy. Perhaps you have a vision for a new lemur exhibit, and need some stunning visuals to raise funds.
Whatever your design or strategy needs, we're here to help.
Felis Consulting is a holistic planning and design firm who wants to be your trusted adviser in all aspects of your unique world.
With two decades of experience in everything from strategic planning to design to construction administration of projects as small as an otter exhibit in Milwaukee to the world's largest aquarium (three times over), our chief strategist, Stacey Ludlum, is setting her focus exclusively on YOU—the heroes of the animal world: small zoos and aquariums. We know you've long been overlooked by the titans of zoo design, but also deeply believe you have every bit as much power to change the world as the big guys. You make moments that impact lives with one-on-one animal connections. You inspire. You educate. You conserve. And we want to help.
In the short-term with affordable concept design and mini-master planning, and in the long-run with 25 year strategic master plans, we're here for you. Together, we'll plan for your future to achieve your mission.
Because we all know: the best things come in the smallest packages.
Small Size. Big HEARTS. Big DREAMS. Big Impact.
Felis Consulting, LLC is a woman-owned strategy, planning, and design firm focused on the specialized needs of small institutions.
Specializing in affordable Strategic Master Planning with easy to understand fee structure, supported by a range of other services including Mini-Master Plans to get you through the next 5 years.
Ready to take the next step? Let's see if we are the right partner for you by setting up a introductory phone call or in-person meeting.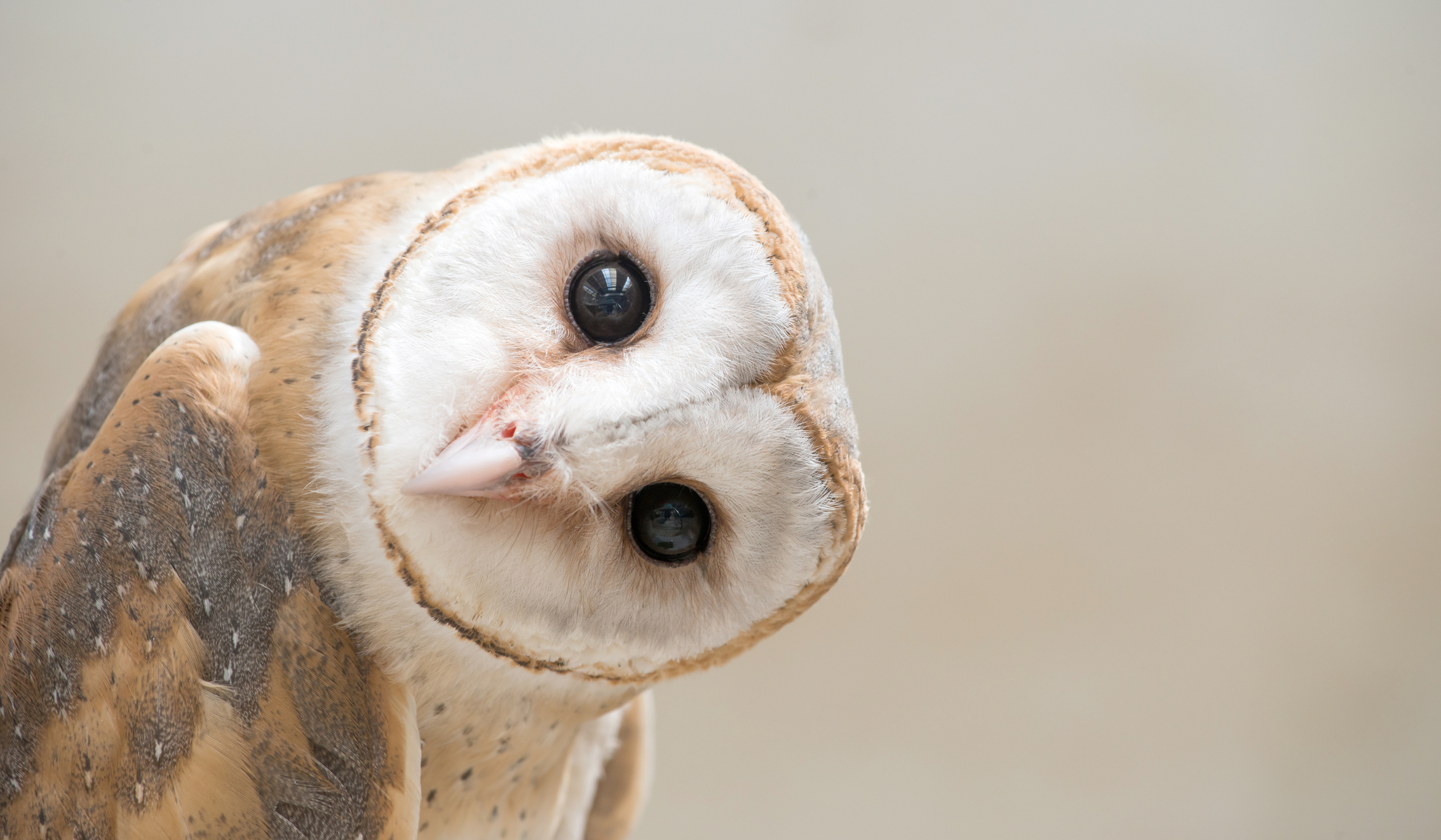 What's with the Owl in your logo?
"I get the Felis reference—black footed cats are the smallest, yet mightiest predators in the world...but what's with the Owl in your logo?"
When I began thinking about starting my own firm, I thought about all of the moments of my career. Traveling the world, meeting with some of the richest people in the world, working alongside conservation superstars and childhood heroes. But the memory that stood out amongst all of them was from one of my earliest experiences working on-site with a client—the Big Bear Alpine Zoo.
We were meeting at the Friends organization's conference room (which was no more than a couple of folding tables inside a trailer). It was dark outside because it was after zoo hours—the only time the zoo director could meet with us, because, like so many of you, he was the director, the curator, the educator doing presentations during the day, the maintenance guy clearing snow from the pathways, and the rehabilitation expert. On that particular day, his role as rehabilitator was especially apparent, as he had brought with him a recuperating barn owl that had to be monitored 24-7. As we reviewed drawings and discussed how to service future exhibits, the owl sat quietly in his place at the table, ever watchful—and, I like to think, thankful for the time and effort the director and his small staff dedicated to save his life. That moment so perfectly encapsulates for me the spirit of what small zoos and aquariums are all about: passion.
I put the Owl in our logo to remind me of my passion to do everything I possibly can to help you become the very best facility you can be—so that you can continue to serve your mission. Owls at your table and all.